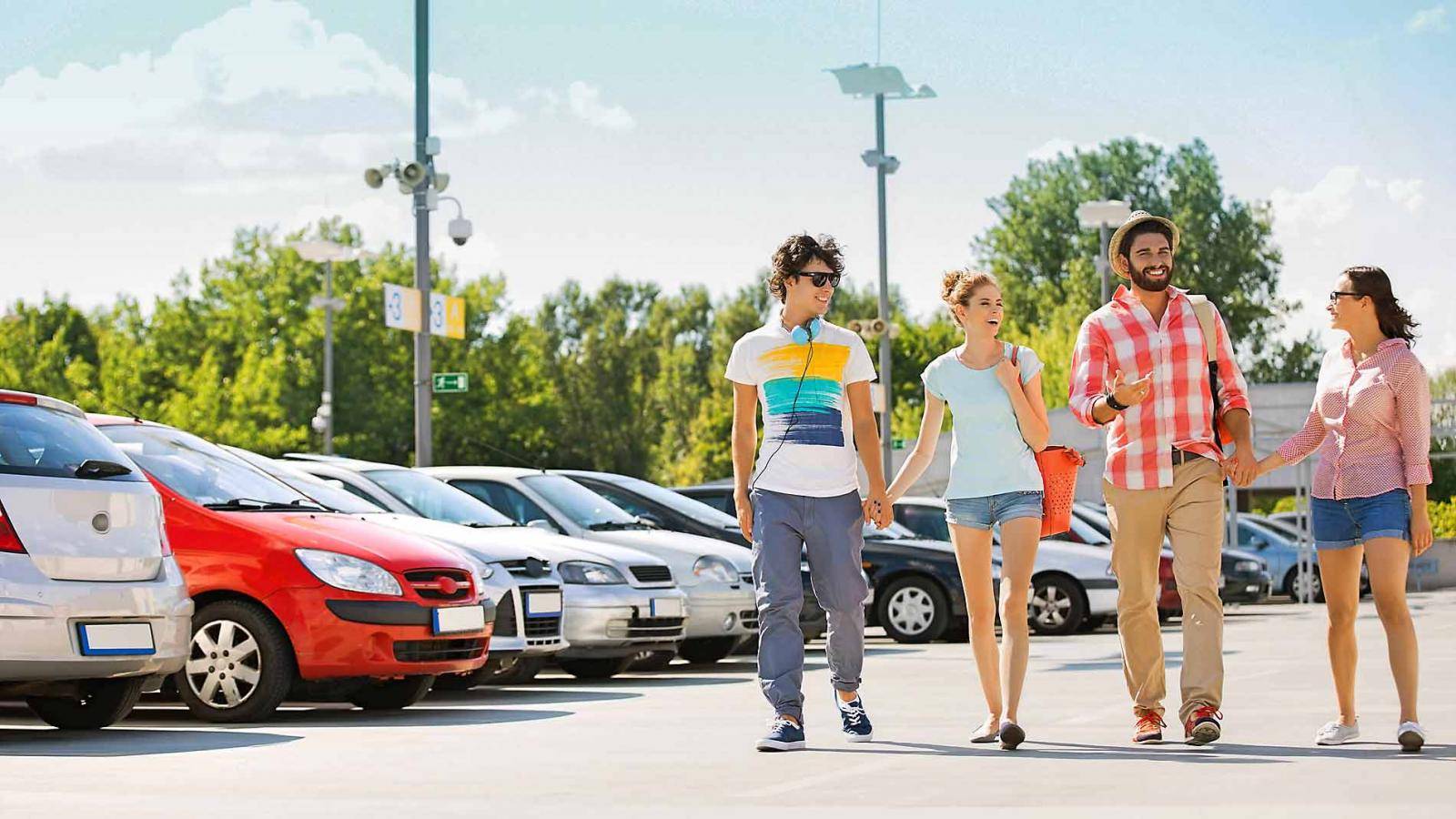 Vehicle Programming For Everyone
---
Program in minutes, and get back to your day!
You don't need a masters degree to program your vehicle
It shouldn't cost a fortune to add a feature
We set out with a mission to design the easiest, and most user friendly experience possible when we designed the OBDGenie Programmer.
---
No Complicated Software To Learn
With our product you can simply plug it into the vehicle and the genie will do all the work for you!
One Step Programming Solution
Our OBD Programmer is everything you need to program your vehicle. No additional software/hardware required.
We service all US based brands as well as most import vehicles. All from one product!
Our programmers can be used by anyone in minutes!
Recieve your OBDGenie Product

Insert into your OBDII port in the vehicle

You will see a blue light indicating that the genie has begun programming

Once you see the light go green your done!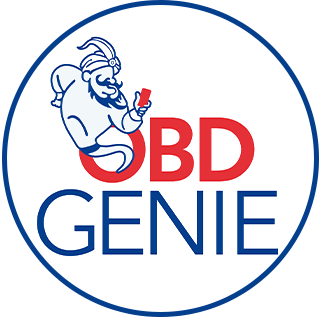 From navigation systems to backup cameras, and power folding side mirrors, the OBDGenie programmer makes it all work just like it would straight from the factory.
For now, our efforts are on enabling the options on the major vehicle brands to cover the largest number of cars and trucks on the road. However, our team remains on the leading edge of automotive technology to adapt the OBDgenie to evermore brands and possibilities.
Since launching OBDGenie in 2014, our talented technicians and engineers have worked to create and continually evolve a cost-effective, user-friendly programming device that connects to the onboard computers of select popular vehicles to enable available feature upgrades.
We offer free shipping for all of our orders.
We offer a 30 day warranty, and hassle free returns if the product did not work as intended.
We have tech support Mon-Fri from 9am-5pm. We can help with installation questions, troubleshooting, and any customer service related issues.
You can reach us for support, sales, or general questions at: (321)-250-3650