HERE'S HOW TO TURN OFF ENGINE START/STOP. . .
Electronic Stop/Start Programmer
Electronic Stop/Start got you frustrated? We have the answer.
Now you can press your ESS once, and your desired option will be saved—even after restarting your vehicle.
Want to turn your ESS back on? Simply press your button again. It will remain on until you push the again.
Simply plugin the OBDII programmer. Push the ignition, and the programmer does all the work. It's that easy.
Our patent pending OBD Genie programmer has been under development since late 2014 and officially launched the 2nd Quarter 2016. Several technicians and engineers here at OBDGenie.com put forth the effort to create a low cost and easy-to-use vehicle programmer.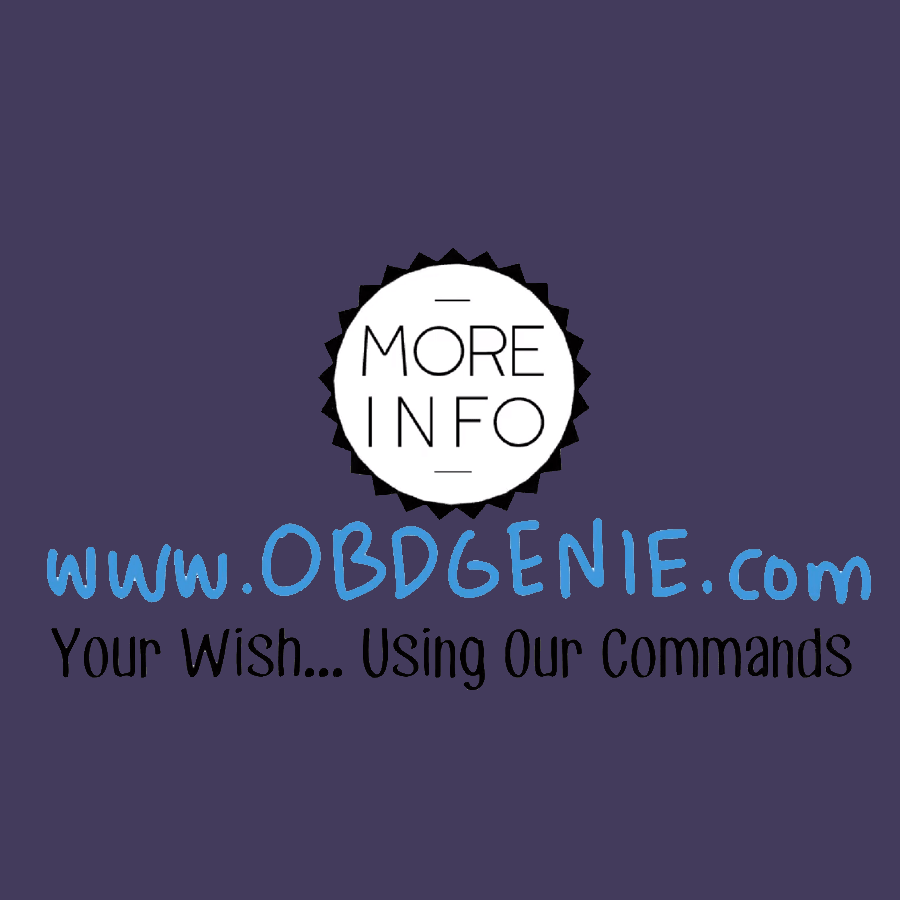 FREE US SHIPPING
We'll ship your programmer via USPS. Expedited shipping available.
MONEY BACK GUARANTEE
Return your OBDGENIE for a 100% refund with no questions asked.
PHONE SUPPORT
Get live phone support if you have questions. We're here to help.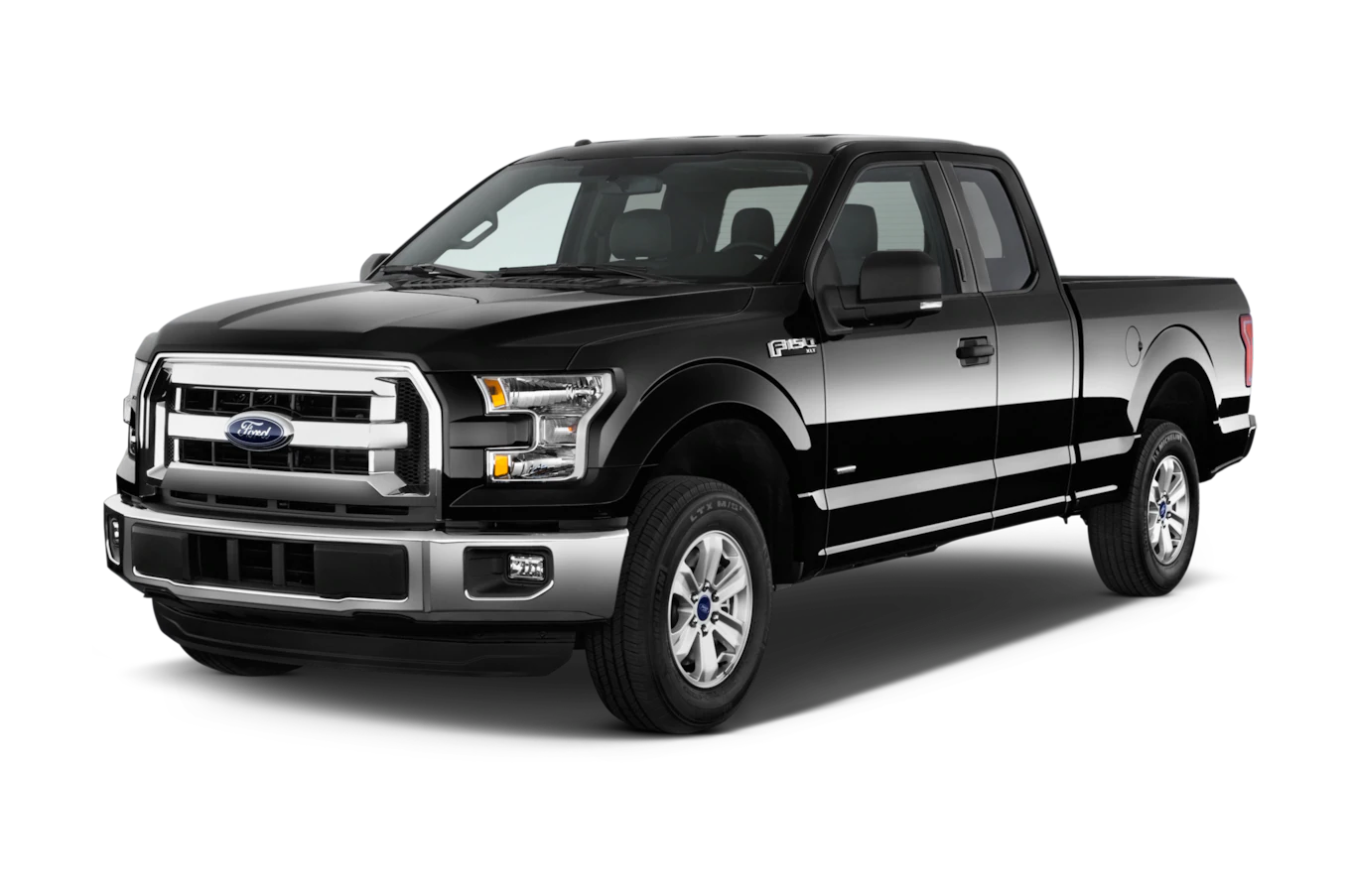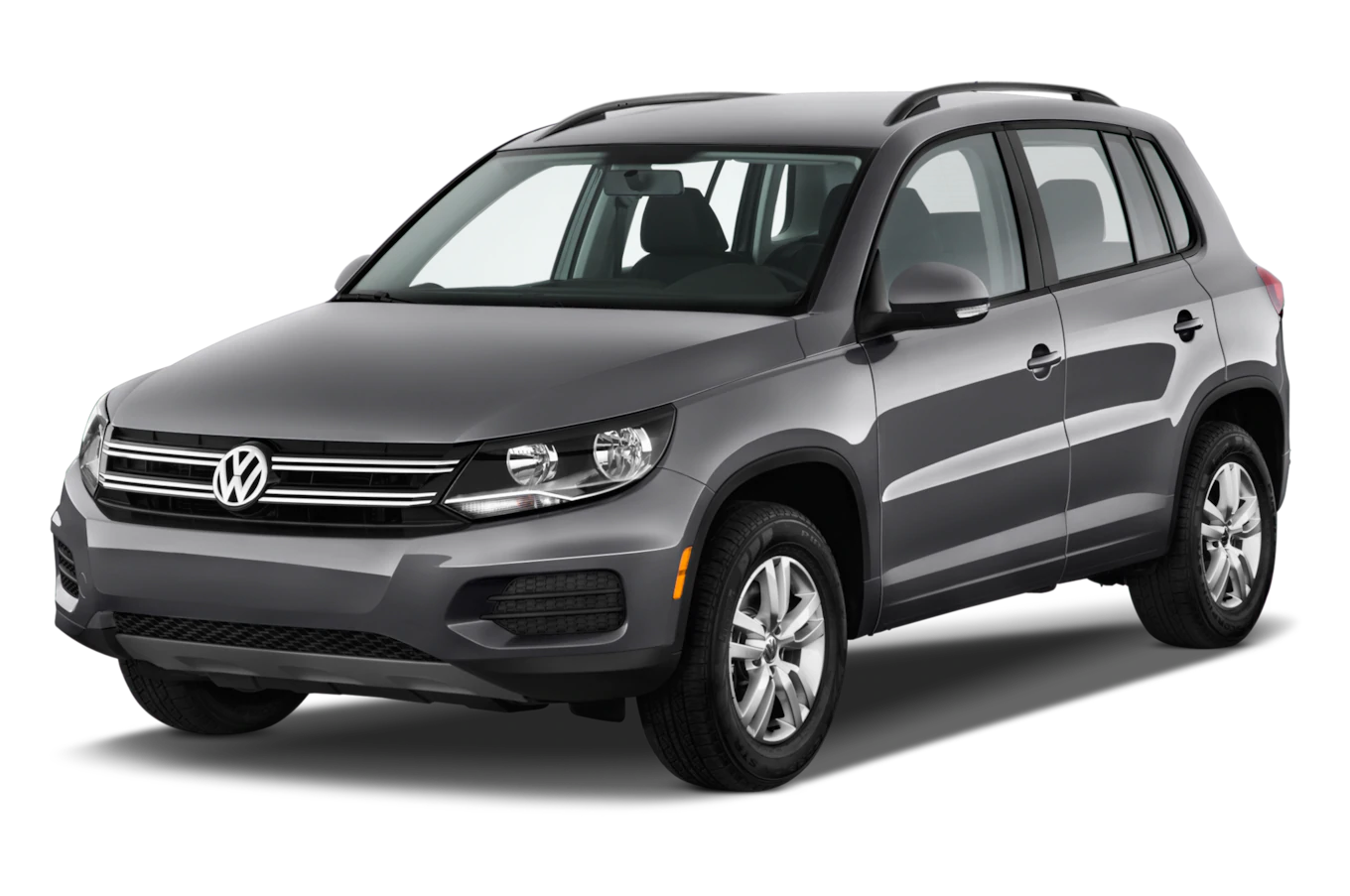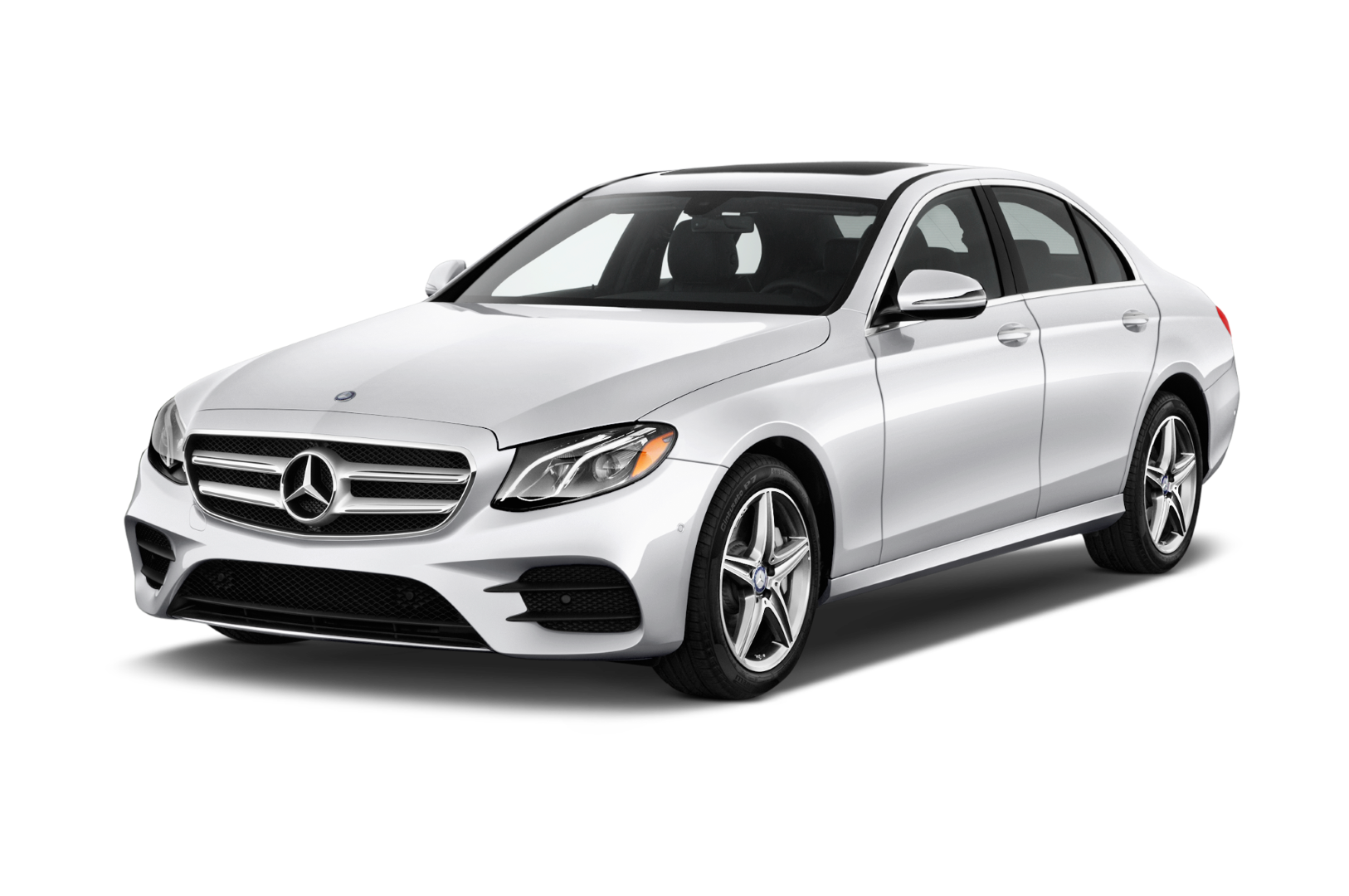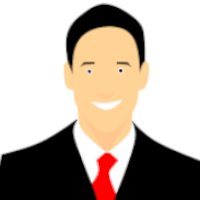 "These OBDGenie programmers are awesome. I've disabled the start/stop in my wife's car and installed UConnect Handsfree bluetooth in my Jeep. I just plug this thing into my car, wait for a green light, and then bam it's working. These things take like 20 seconds. It's incredible."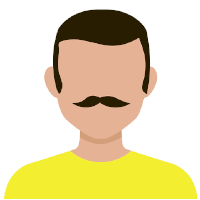 "I thought the auto stop/start function was so annoying. I've been wanting to disable it for so long in my Ford Focus. Thankfully I came across the OBDGenie and followed their instructions. It was crazy easy and it worked. I couldn't be happier. Thank you! I still can't believe how quickly this worked.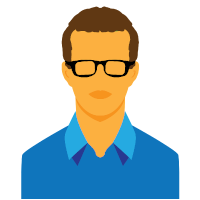 "I am the least savvy when it comes to cars, trucks, etc... and I was able to successfully disable the start/stop feature of my Ford F-150 within minutes. Awesome! I'm going to earn Dad of the year too and get my daughter's Ram truck setup with bluetooth too! Yall should be called OBDGeniuses!"