How to Use the FCA Security Bypass Device
Why You Need A Security Bypass

2018 and above Chrysler, Dodge, Jeep, and RAM vehicles are built with a component called a security gateway. This protects your vehicle's computer from being hacked over the cellular network.
Our FCA Security Bypass Device will allow you to temporarily access your vehicle's computer.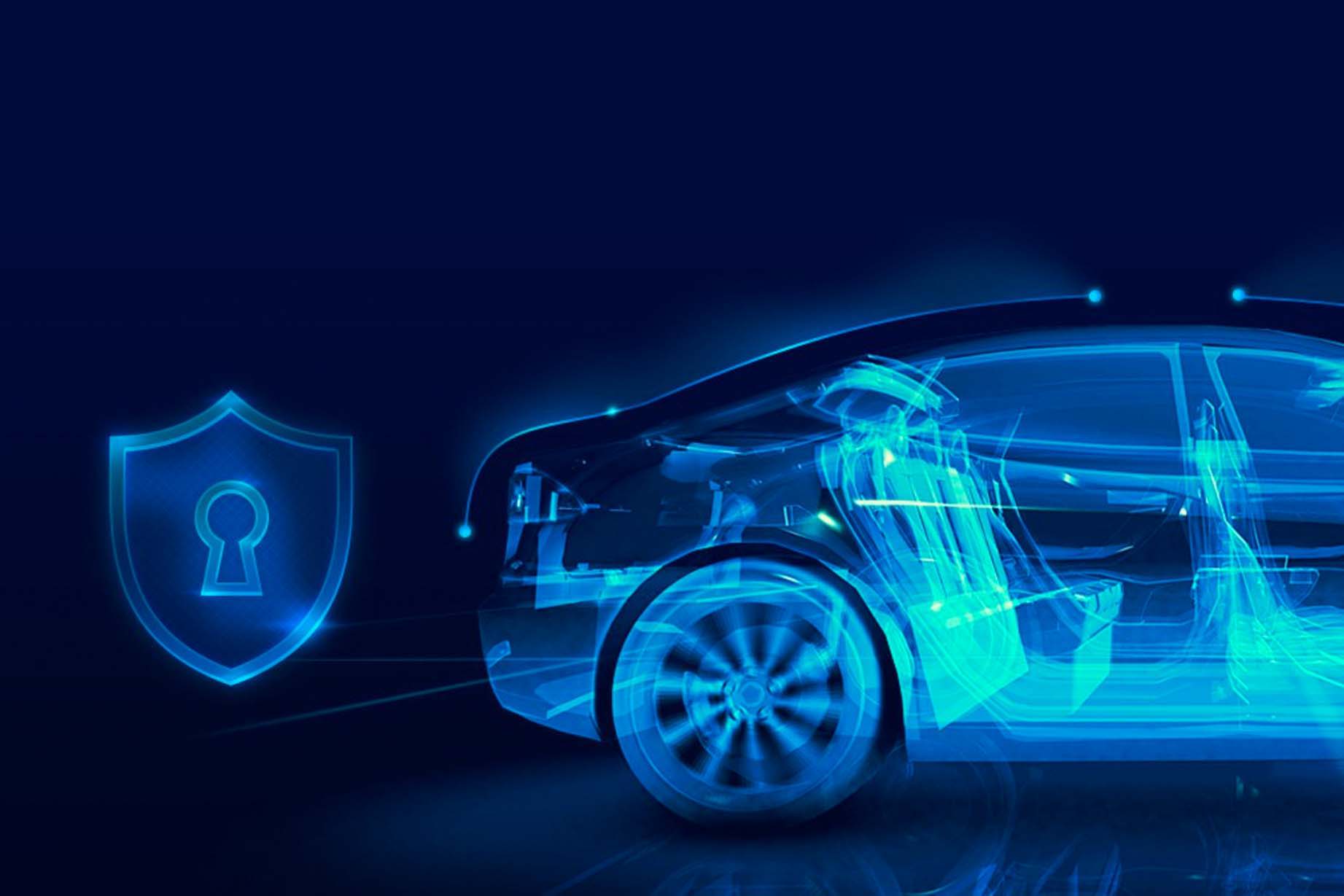 Hear From One Of Our Experts On How The Bypass Works
Get a more in depth explanation of how the bypass works, as well as how to use it. This bypass is required for all FCA vehicles if you want to program for ANY upgrade.
Choose your current vehicle model, and year to find out where the bypass is located. After locating the bypass continue down the page to see the next steps to complete installation
SECURITY GATEWAY LOCATIONS FOR US BASED VEHICLES
---
SECURITY GATEWAY LOCATIONS FOR INTERNATIONAL VEHICLES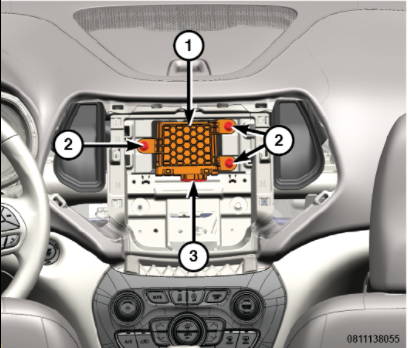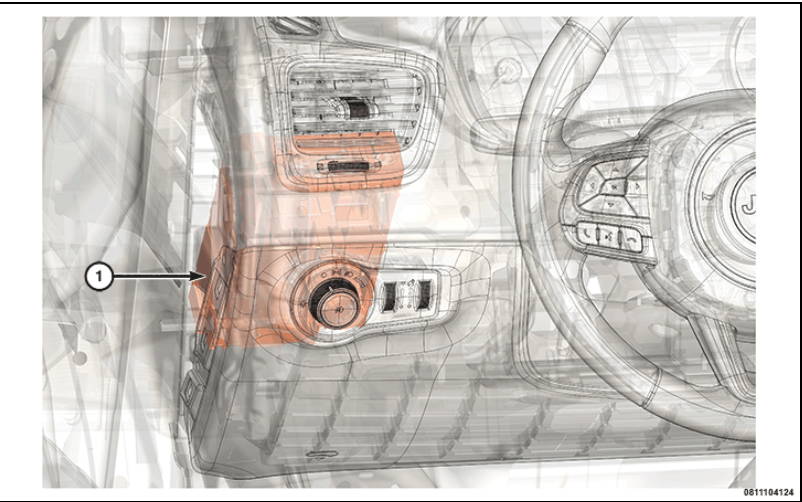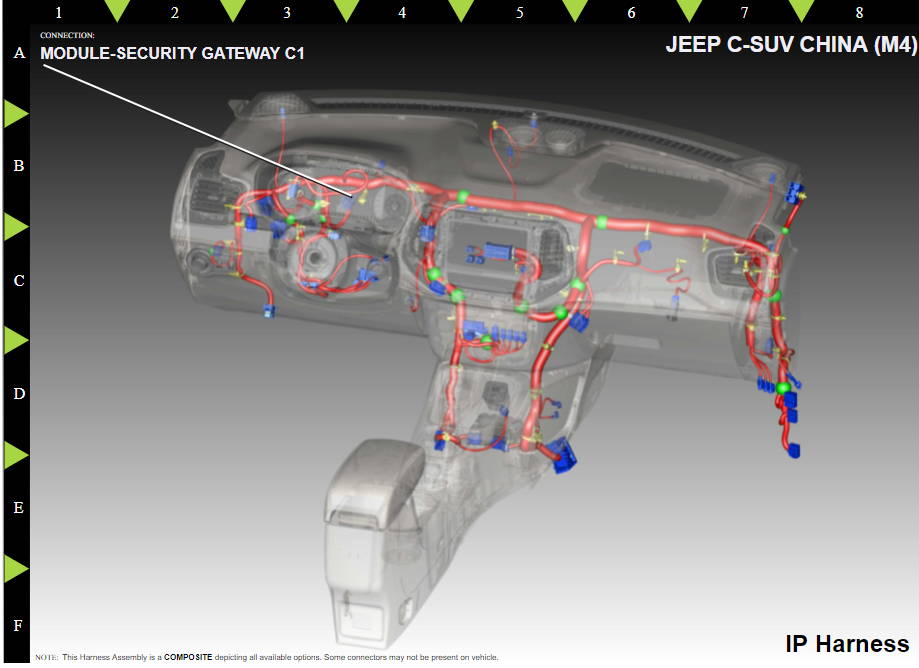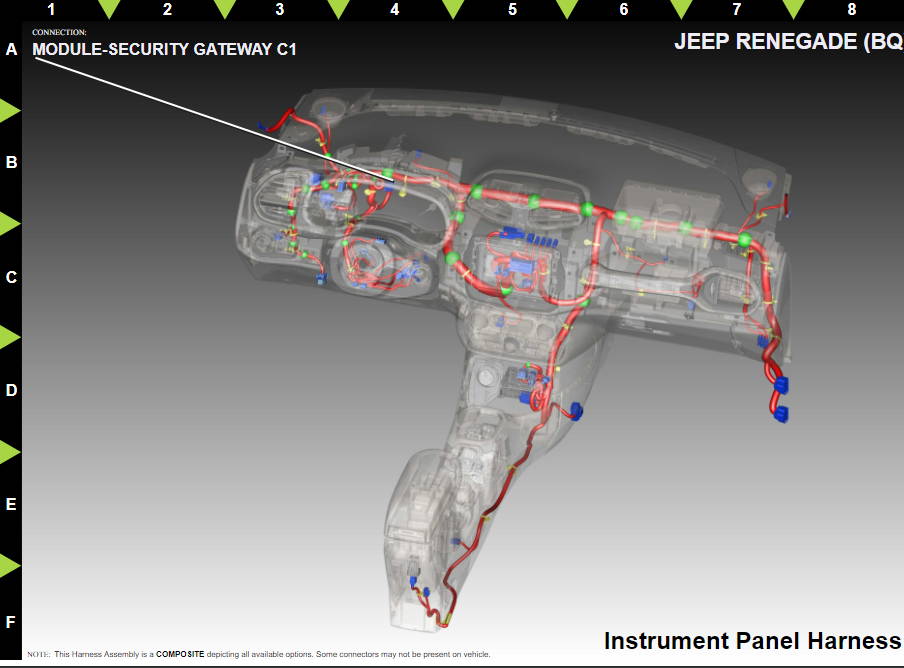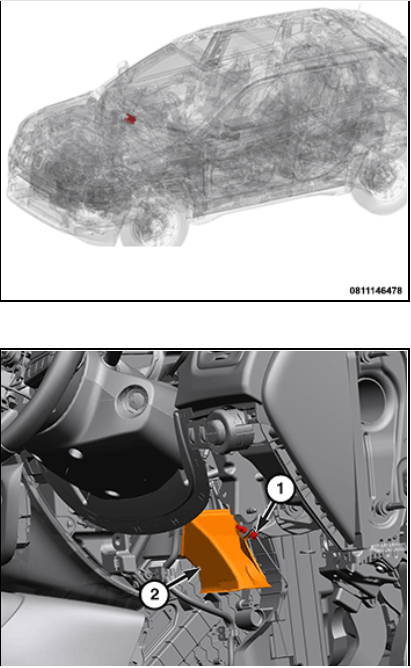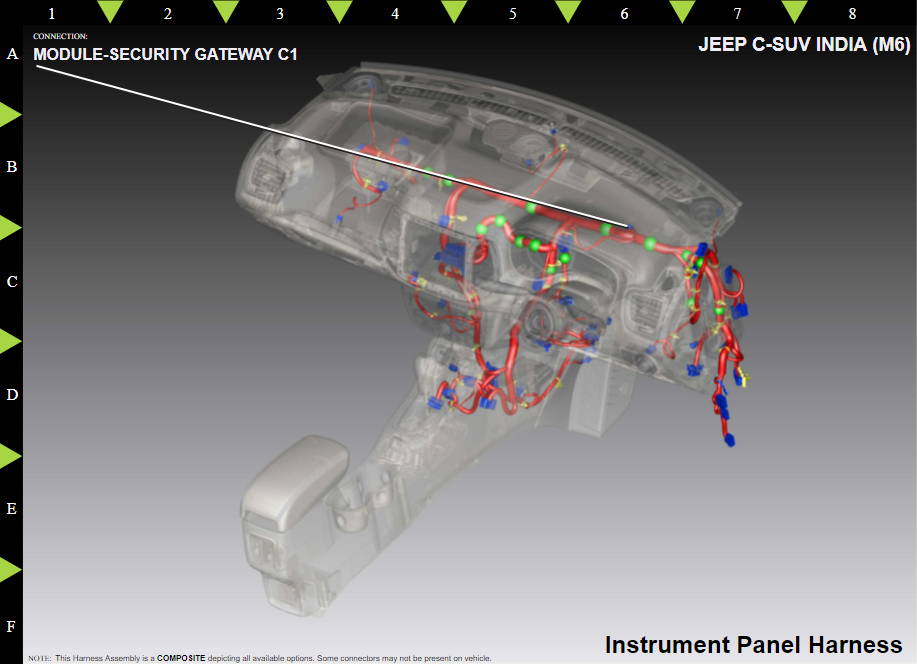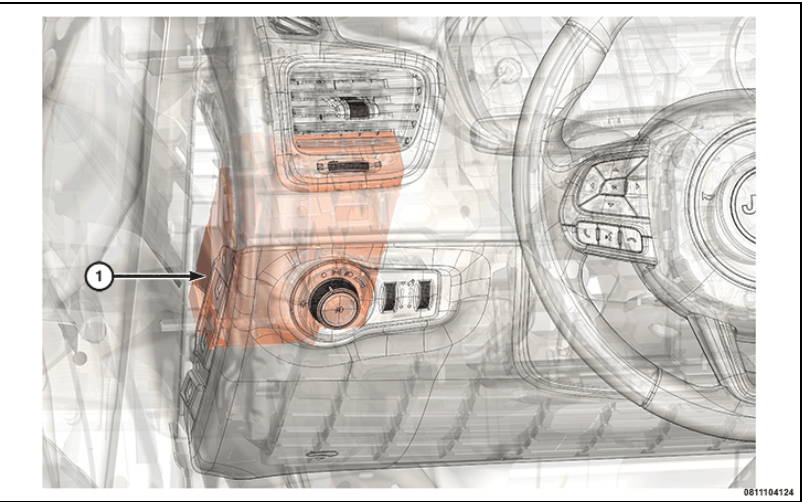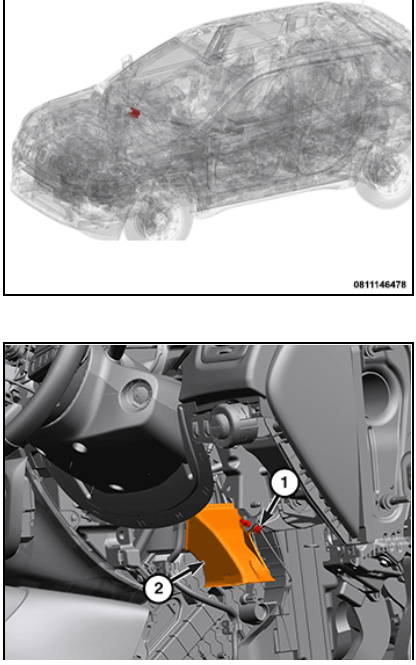 2018+ ALFA ROMEO GIULIA & STELVIO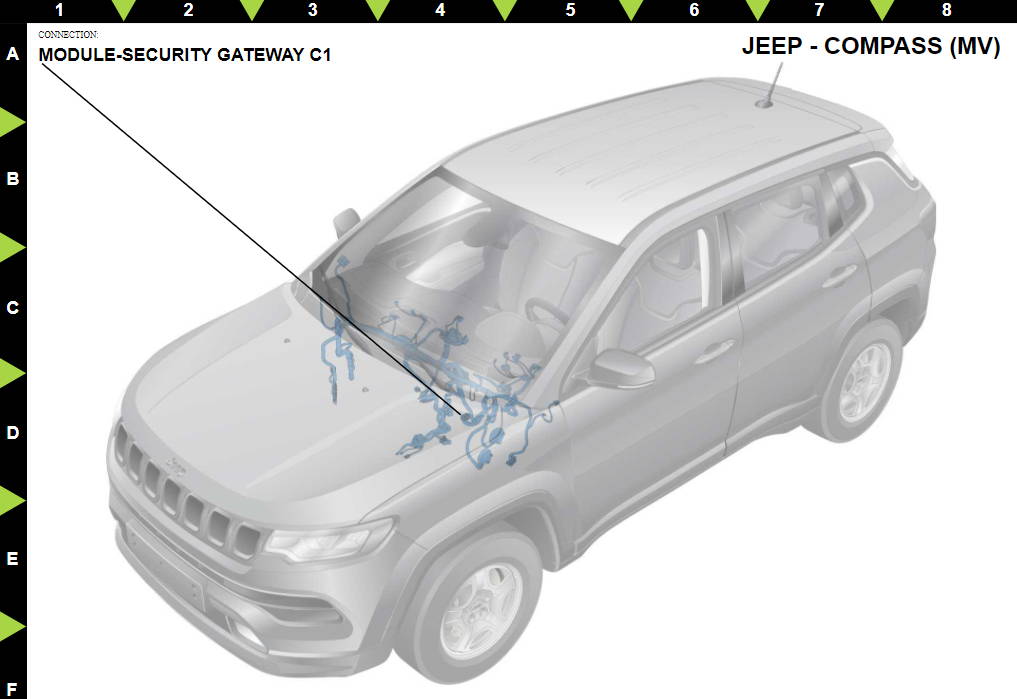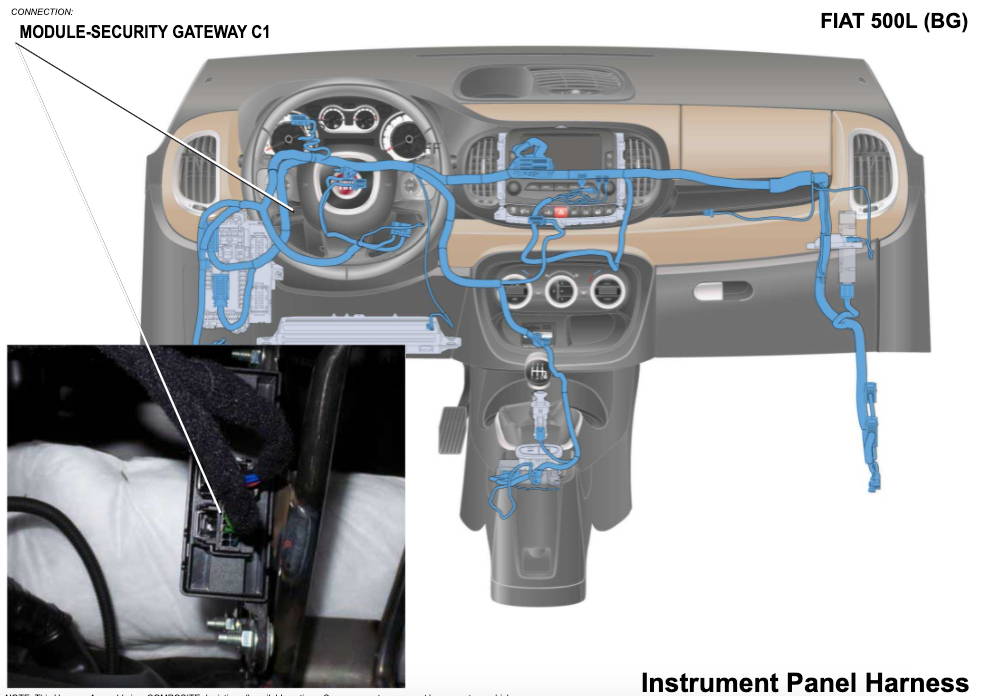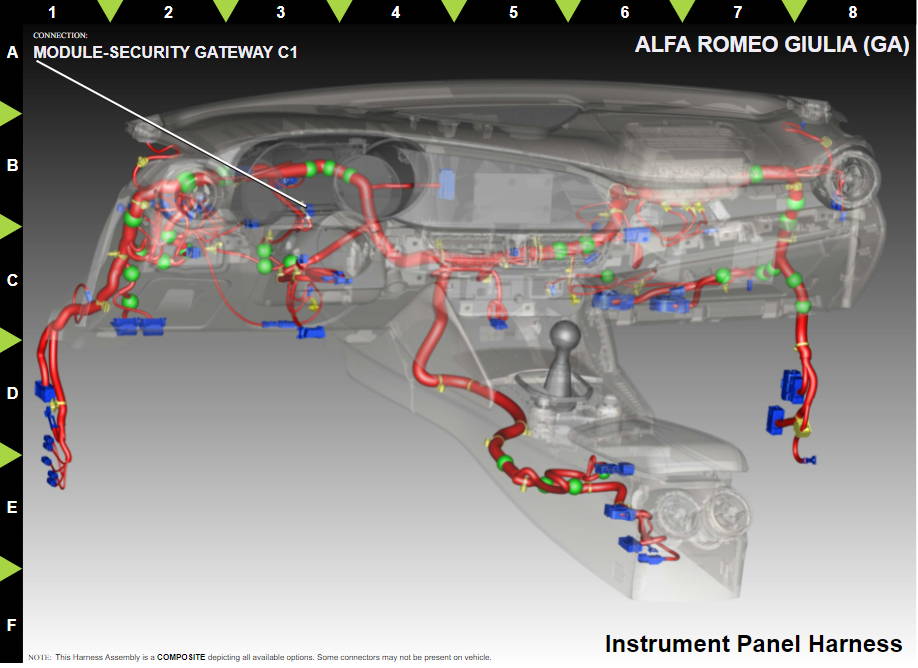 Once you have located the Security Gateway for your specific model/year vehicle disconnect the two wires that are currently connected to the Gateway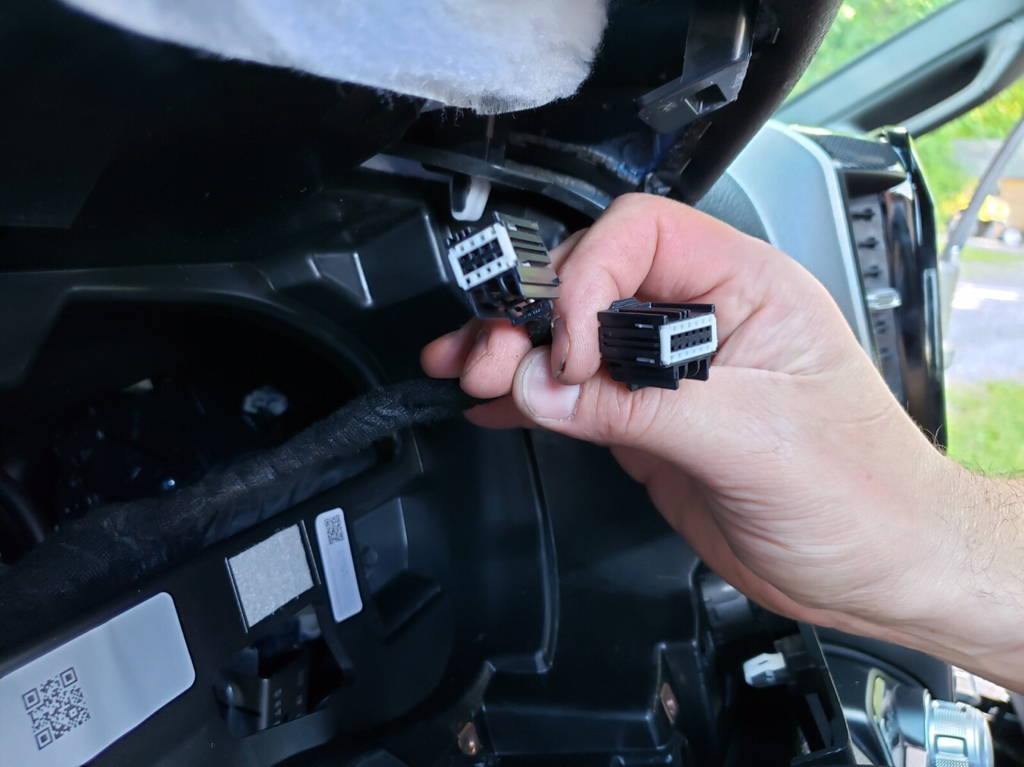 Once you have the Bypass connected to the gateway you can start programming with ANY programming device.
You can leave the bypass connected to the security gateway, but we do not recommend leaving the bypass on.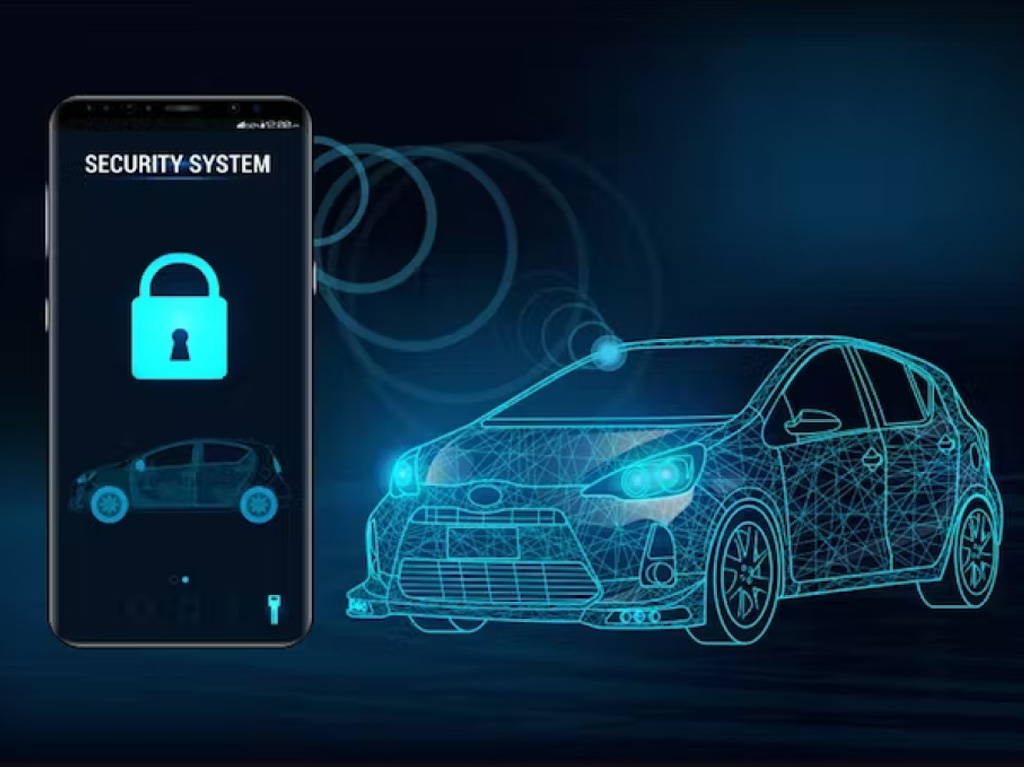 See All Of The Amazing Programs We Offer That Require A Bypass Device